Red | 2019 | 750ml
Regular price
Sale price
$75
Unit price
per
Sale
The purchase of wine must be combined with a meal.
Home delivery in Quebec

Must be combined with a meal or menu
More information

Nicolas Vauthier a fondé, il y a un dizaine d'années, le bar à vin Crieurs de Vins à Troyes, un endroit phare pour les amateurs de vins natures. Après avoir côtoyé plusieurs vignerons allumés, il a décidé de se lancer dans l'aventure avec un but précis: faire du vin nature en Bourgogne. Ces cuvées représentent ce que les régions moins connues peuvent donner avec un peu d'amour !
View full details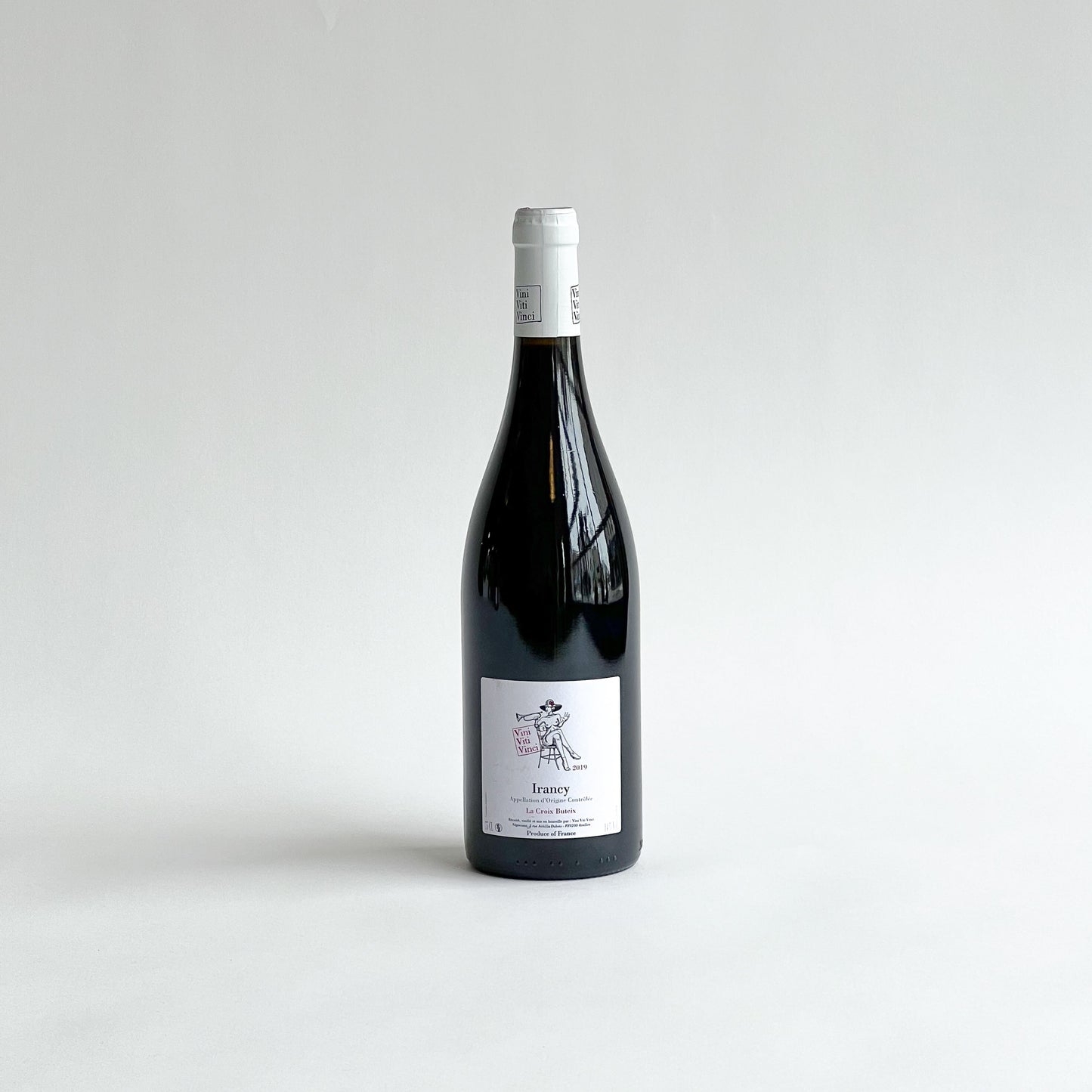 Suggested pairings
Entrée | Deux personnes

Regular price

Sale price

$30

Unit price

per

0

Entrée | Deux personnes

Regular price

Sale price

$125

Unit price

per

1

Plat principal | Deux personnes

Regular price

Sale price

$75

Unit price

per

2